TAILOR MADE ORDERS
Our focus is on our customers in the catering and restaurant industry, and how we can add value to their business by giving the best attention to their individual needs. Whole, peeled, sliced, diced, cut… we can tailor make your order to suit your needs.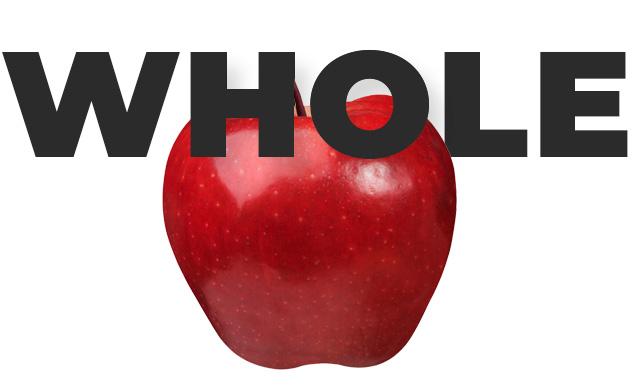 Natural taste from the farm!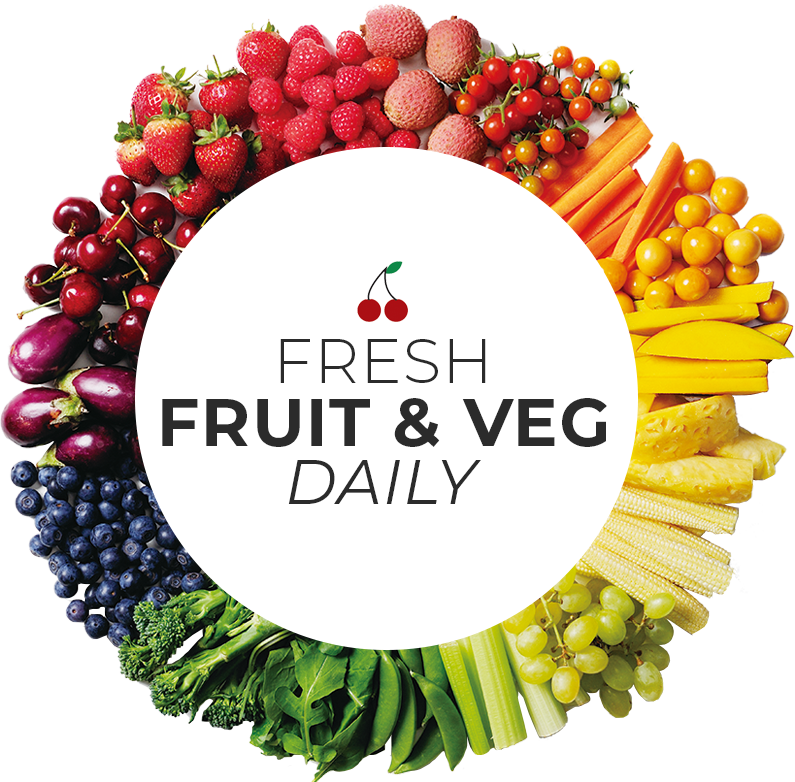 01
Always Fresh
Our fruit and Veg is always fresh! All our fruit is hand-selected before being carefully packed into boxes for delivery throughout Gauteng.
02
No Rotten Apples
Only the best fruit hand-selected daily.
Our story
Wholesale supply of fruit and vegetables to restaurants, hotels, schools and corporates.
Delivered Fresh Everyday!
We also offer processed fruit and vegetables including a full range of freshly picked herbs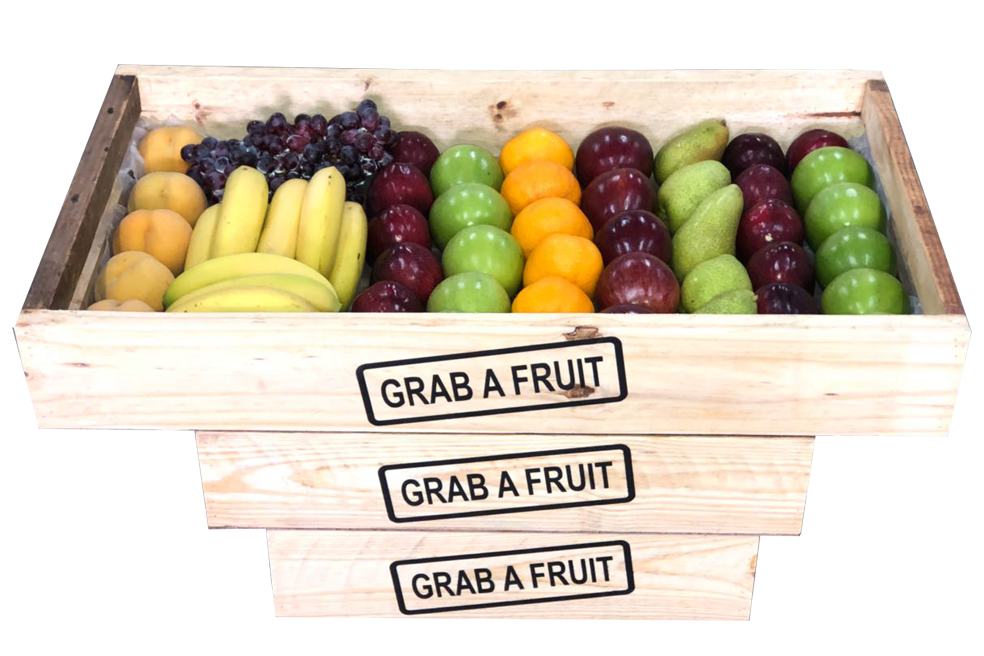 03
Free Delivery Daily
You choose when you want it and we deliver. Early delivery available, before office hours.
04
Satisfaction Guaranteed
If you're not satisfied, send it back!
SUBSCRIBE TO US!
Enter your email address to subscribe to our mailing list and stay up-to-date!
- Tyron Simpson -

( Vista Chefs Creations )

To whom it may concern

I have worked with Ferreira Fresh for over a year now and I have been extremely pleased with their business acumen. They have never let me down in the 2 businesses I have used them in, namely Tashas and now Vista Chefs Creations.

When it comes to quality, they stand on the top pedestal with the other big names brands. Being at Tashas, quality control is imperative and Ferreria Fresh always provided an exceptional quality product, the same applies to Vista Chefs, being a catering company, quality is of the highest importance.

Their service is always prompt and received timeously. All drivers, delivery staff and sales consultants are friendly and helpful.

I have referred numerous fellow businesses to Ferreira Fresh as I have always received exceptional service from them.

Thank you

Regards
Tyron Simpson